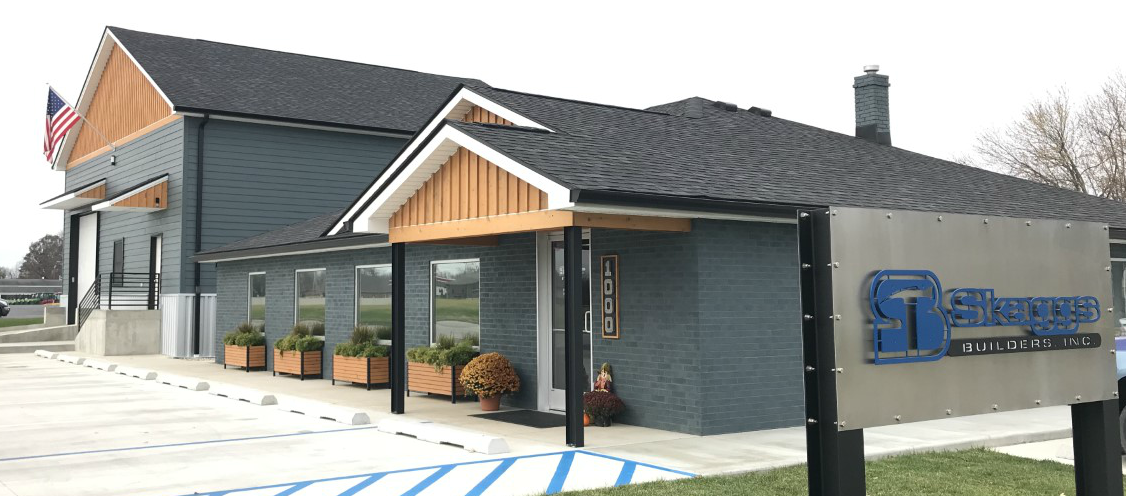 "Quality with service makes the difference!"
At Skaggs Builders, we truly believe that "Quality with service makes the difference!" Our customer service reputation is unparalleled. It is what differentiates Skaggs Builders from the competition. We believe that our customers should expect quality homes and structures at a reasonable price. Since 1977, we have been building custom homes, multi-family complexes, and light commercial buildings. Find out how our vast building experience and technical building knowledge is right for you and your project.
Beautiful Landscaped Entrance
Two Maintained Fishing Ponds
10 Minutes from Seymour
Custom Builds
City Utilities & Fire Protection
Skaggs Builders Inc. has four decades of experience in building custom homes.
We have built homes varying from 1000 square feet up to 6000 square feet on a wide variety of settings. Our experience has taught us how to refine the building process to make it as easy as possible for the customer. We strive to give our customers great service, performance, and value. Each construction phase will be completed with the best of quality. Please contact us if you are planning on building a new home.